aTon at Maker Faire in Rome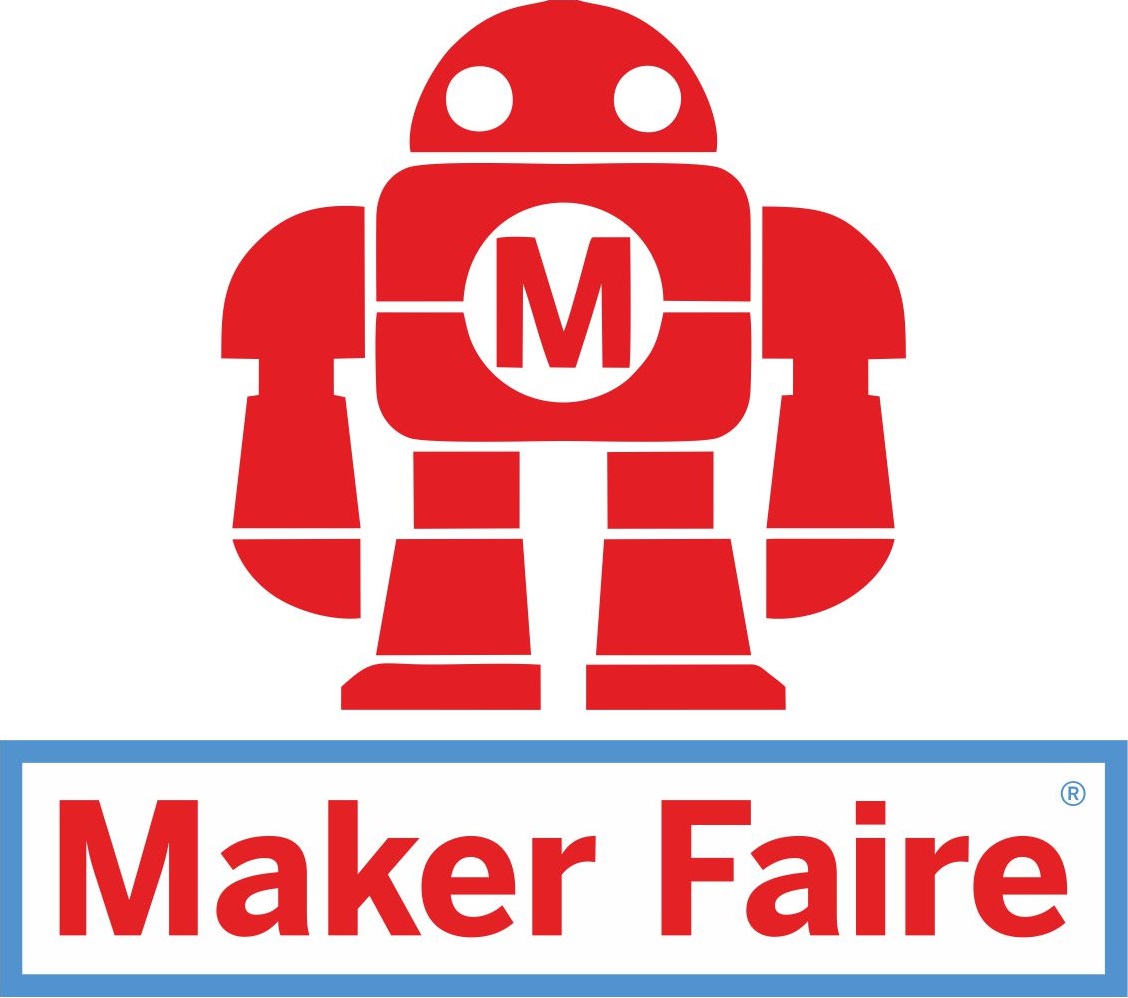 aTon has been selected with its greenBag and greenBag2.0 at the Maker Faire in Rome on the 17 of October 2015. The greenBag and greenBag2.0 have been hosted inside the stand of Lazio Innova rising the interest of Maker Faire promoters but also of common people interisting in recycling but also interested in saving money with their recycling activitiy.
greenBag has been presented like a solution able to recognise and collect used cooking oils, but also as a solution able to track people provisions to give them to possibility to ask for a tax reduction to their municiplaity but also to educate them if they make mistakes in UCO providing.